Larry Brinker

Larry's exceptional instructional ability grows out of his background as an educator

at the middle and secondary school levels as well as his innate understanding of the various

levels of rider/driver and horse. As a coach and trainer, Larry is a Level 2 English Certified

Coach with Equine Canada. His clients are active in Eventing, Dressage and Driving, 

having coached and trained riders/drivers and horses through the FEI levels in both 

Dressage and Driving disciplines. 

Larry is a certified official with Equine Canada for:

 Basic - Dressage Judge

 "R" Jumper Judge 

 "R" Hunter & Jumper Course Design

 "R" Three Day Eventing

 The American Driving Society has certified Larry to officiate

"R" Combined Driving

"R" Driving Dressage.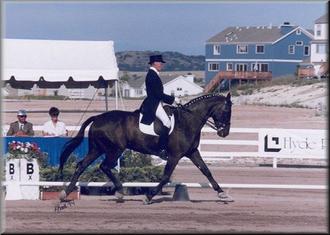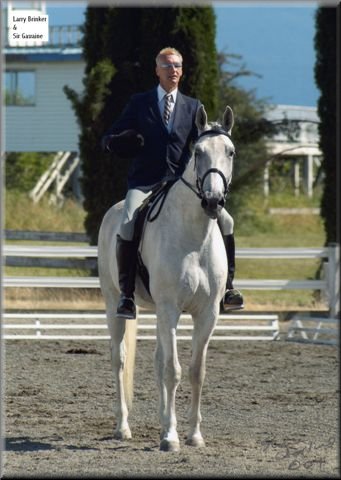 In addition to competing, coaching, training horses and officiating, Larry has served in

numerous capacities with national and local equestrian organizations and filled almost every

conceivable position for horse competition management. 

​EC level II Coach

Larry Brinker started his career in the equestrian world at age 12, first in Western Games, then Rodeo/Calf Roping and on to English and Driving disciplines. He competed in Show Jumping, Eventing and FEI (Advanced) Dressage, the later with his Canadian Dressage Team "long listed" mount, Goldherr. Recently he has added FEI level Driving to his showing experience.